A focus on applied agricultural research
On-Farm Research provides farm-based applied research to the New Zealand agricultural sector. The business operates from the Poukawa Research Farm, a 295 ha dryland property near Hastings, East Coast, North Island. On-Farm Research carries out work for Government, Industry and private sectors. It has particular skills and experience in NZ Calf Rearing.
On-Farm Research has a wealth of experience and capability in demonstrating, commercialising and showcasing new technologies and their implementation on pastoral farms. Longstanding projects at On-Farm Research include NZ calf rearing research, a wide range of sheep production initiatives, pasture and forage research systems relevant to the North Island's East Coast.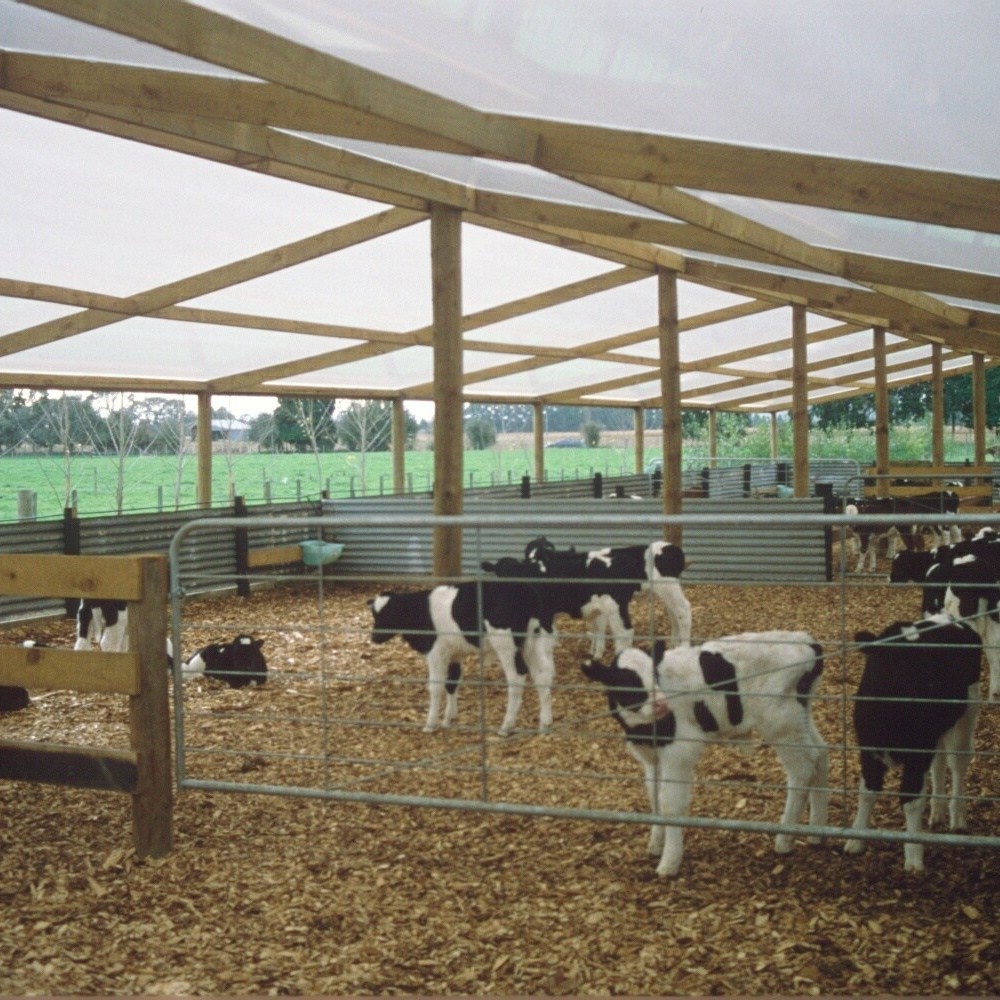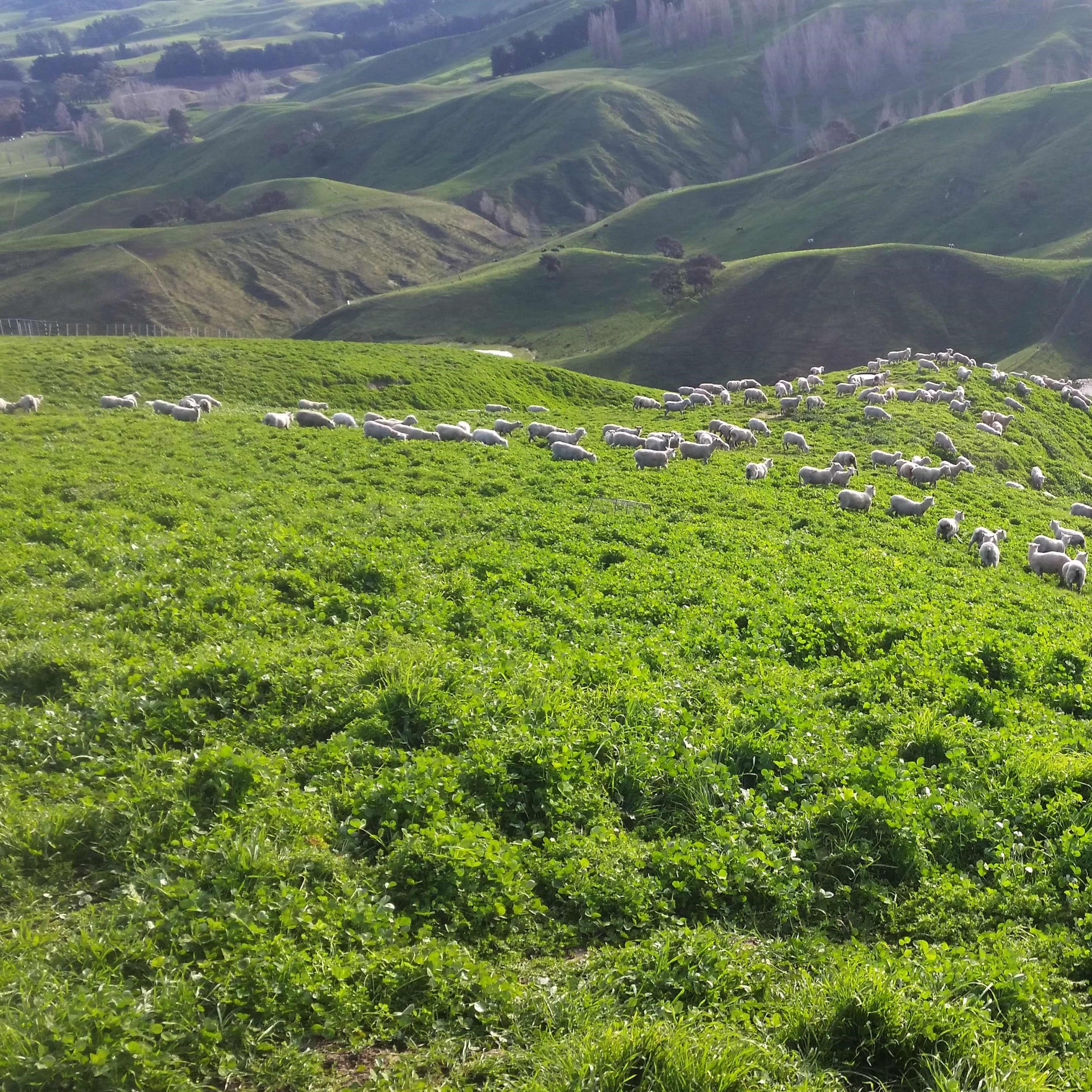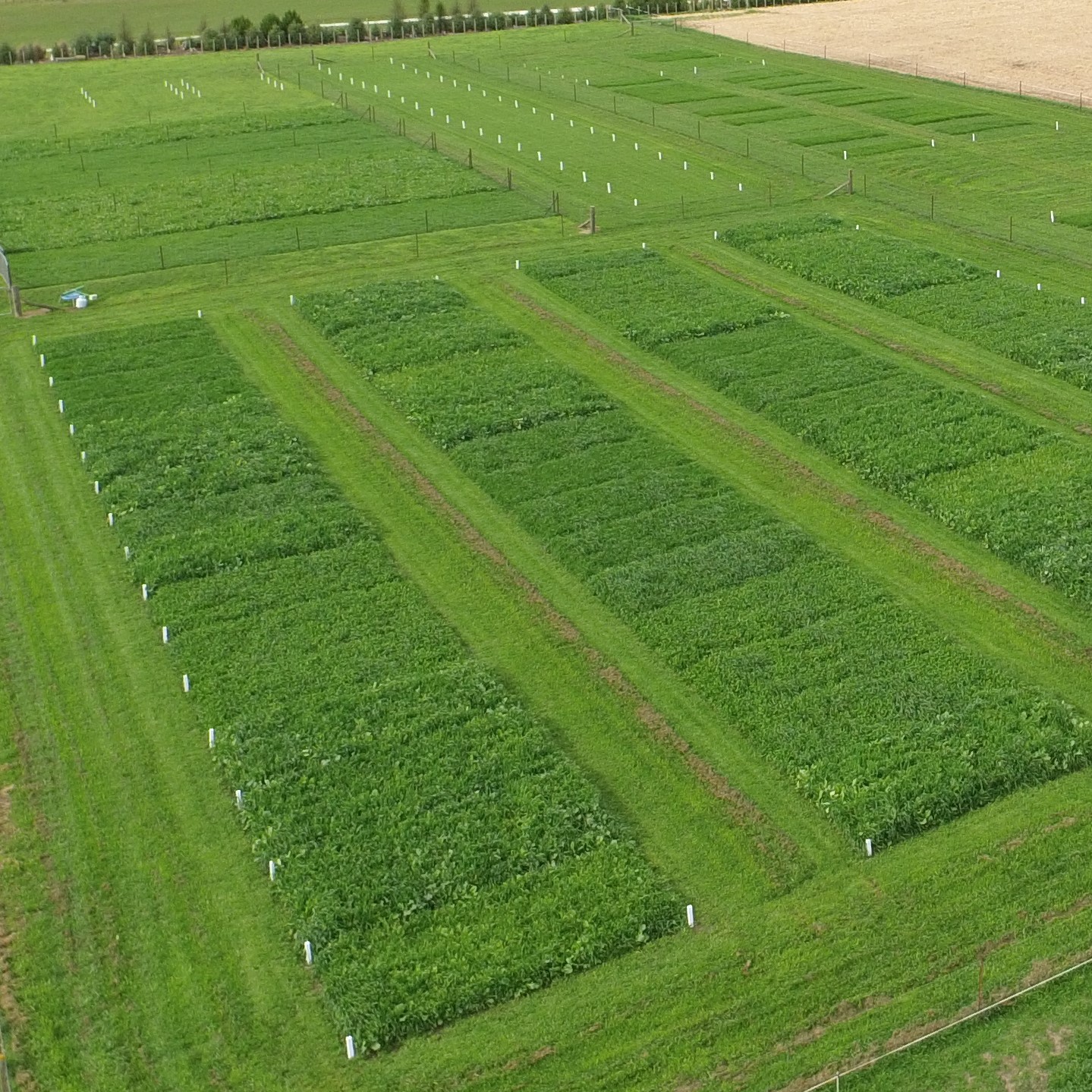 Monitoring Pasture Growth